OUR MISSION
Our mission is simple: we aim to provide a complete package for our clientele. We bring together specialty construction disciplines and years of experience into a unique core group.
OUR FOCUS IS TO:
1. Excel in professionalism, safety and commitment to quality work practices.
2. Add value to our client's operations by providing stress free solutions every time.
3. Be unrivalled in our scope, support and span of operations.
4. Put customer satisfaction at the forefront and ensure our client's projects are made easier by engaging one company.
As we work together, we will ensure your project is taken care of in a safe and efficient manner; on time and on budget, every time.
OUR COMPANY VALUES
Our values are embedded in all aspects of our company, guiding us with all client and personnel processes interactions.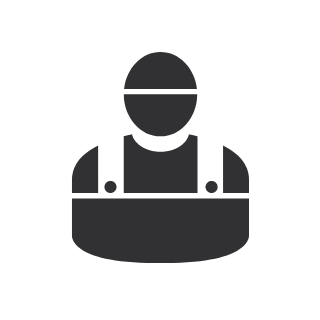 Integrity
We are honest in all interactions with our clients, staff and key stakeholders.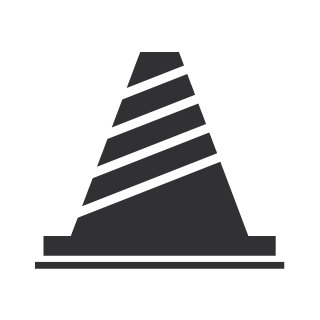 Safety
Safety is paramount in all of our dealings. Our highly trained team are committed to maintaining our exceptional onsite safety records and practices.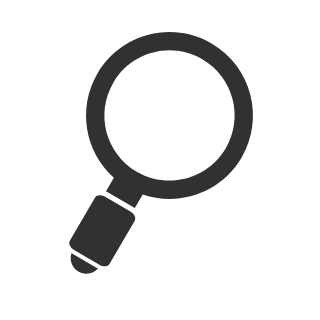 Innovation
With a culture of innovation we relentlessly strive for high quality, fit for purpose solutions that challenge the status quo and aim to improve efficiency.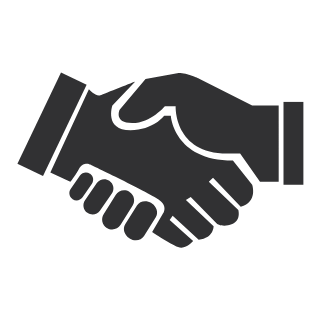 Client focussed, always
Our clients are at the forefront and we are committed to providing services that ensure our clients with a fast and flexible approach, making their projects easier and more seamless.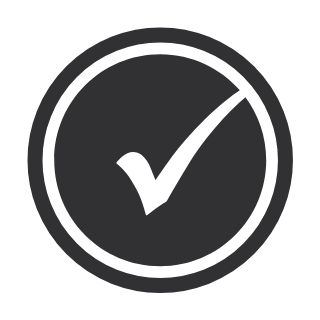 Quality
We strive to provide market leading products, services and systems. Our team is continuously adding to their skill set, keeping us innovative and up-to-date with latest tools and technology. 
Professionalism
We have set our standards high, so that we can exceed expectation and strive for perfection. We behave in a manner to which our integrity and values can not be questioned – we are authentic.